Your office – for greater success and higher quality in life & work
12 m² offices (1 to 2 workstations)
for € 522,50,-*
Rent your own office in Vienna's 19th district. Benefit from a top location at a top price. You will also enjoy professional support and a wide range of services, such as postal service, concierge, cleaning and shared use of common areas, such as the tea kitchen, lounge, etc.
24 m² offices (up to 4 workstations)
um € 1045,-*
You decide how your workplace should look – whether you want to use ergonomic bc office equipment or provide your own. In addition to an inspiring work environment, you will also enjoy the benefits of a shared office building. Make use of the common rooms such as the terrace, kitchenette and reception. Ask about our conference rooms if you have an event to host.
*all prices are net and will incur an additional 20% VAT.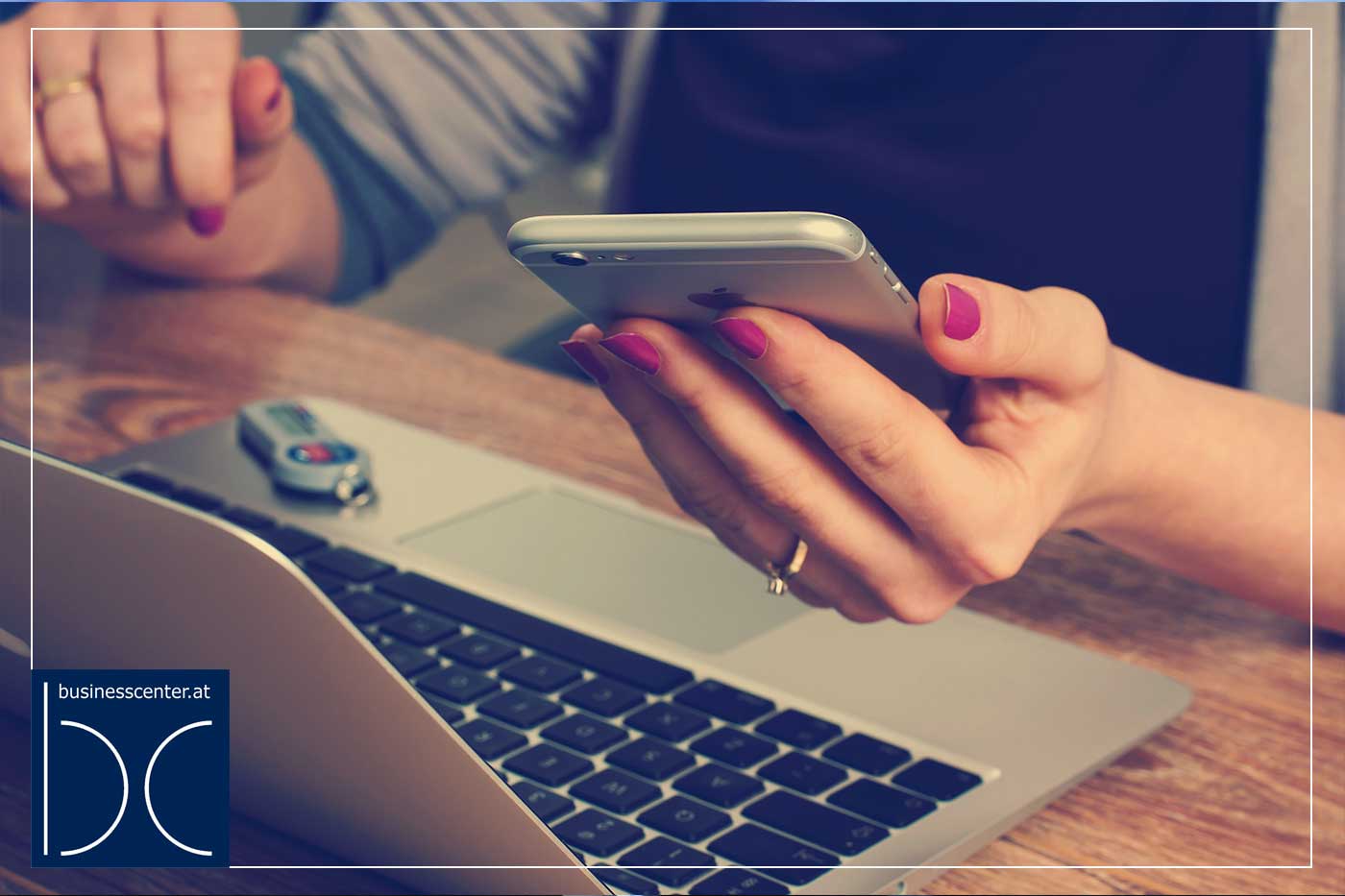 Virtual office
Your virtual office at the bc businesscenter in Vienna offers more than just a postbox, and will increase the value of your company. A virtual office is an outstanding solution for companies who do not (yet) have or need their own office space.
More about our virtual offices
Our services – offices & conference rooms
Your office is the place in which your ideas and projects become reality. We offer you the perfect atmosphere for productive working, and a place in which you will feel at home.
Office space in the bc businesscenter in Vienna's 19th district
We have your new office. Starting from 12 m² with no commission to pay!
Do you need more space?
Do you need space and a quiet office to work? We have teh perfect office for you and it is free of commission! Rent the right office for your needs and look forward to a place where you feel comfortable and where your business ideas can come true.
Services?
Furnishing, secretariat, telephone, post, technology or professional advice from our experts (tax law, bookkeeping, payroll accounting, finance or insurance, marketing, advertising …) – we offer numerous services that you can be booked according to your needs. You only pay for what you need. This will save you money
and time and you can concentrate on your core competencies.
Tight budget?
From a sensational € 88 per month (plus 20% VAT) you will quickly have a home for your company. Rent your office the way you need it and how it fits into your budget, by the hour, half day, all day, monthly or even longer.
For me, the location was very important and, above all, the price. I have never come across such an affordable business centre before. The employees at the businesscenter are also very friendly and helpful. And my requests for adaptations were met quickly and reliably.

I looked at a lot of different office buildings. The location here appealed to me immediately, as the businesscenter stands out with its convenient location and direct underground parking. It is an excellent starting point for an international company like Peroni.
Rent your office in vienna – bc businesscenter